Strengthening Your Path Exhibit has Grand Opening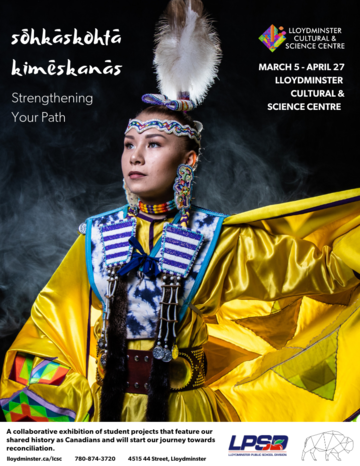 Our Strengthening Your Path exhibit is officially open to the public after a grand opening on Tuesday. The exhibit features projects created by our schools and students that will move our path forward towards reconciliation.
Below is a sneak peek of the gallery at the Lloydminster Cultural and Science Centre.
Strengthening Your Path Exhibit