Ensuring Personal Excellence for All Students
LPSD News
Please call the schools to find out more information on their virtual Open Houses. Barr Colony School 780-875-4054 -Thursday, March 4 at 6:30 pm College…
Posted on Feb 22 2021
The 2021-22 School Calendar has been released.  To view the current year calendar (2020-21) please click here....
Posted on Jan 29 2021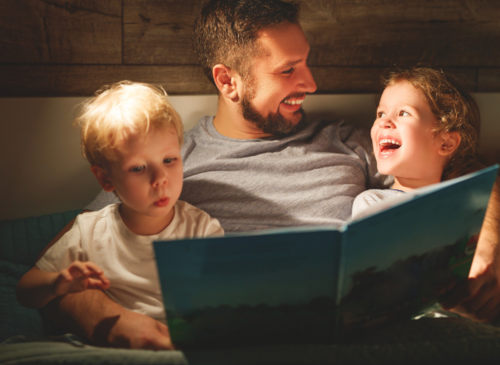 Wednesday, January 27th has been proclaimed by the Government of Saskatchewan as Family Literacy Day. This year's theme is "Travel the World Together",…
Posted on Jan 7 2021
Career Opportunities
The Lloydminster Public School Division seeks employees who will help us to achieve our mission of ensuring personal excellence for all students. We acknowledge the contributions our staff make, enabling us to be leaders in the educational community.