Ensuring Personal Excellence for All Students
LPSD News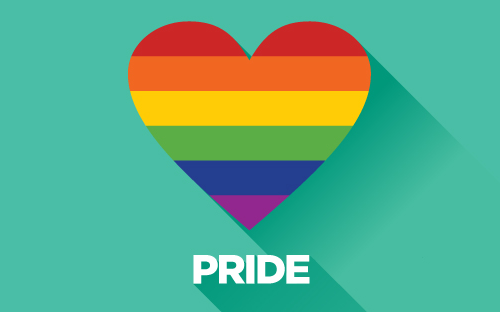 The Lloydminster Public School Division strives to be an inclusive and equitable environment where we are all treated with dignity and respect. We join…
Posted on Jun 17 2021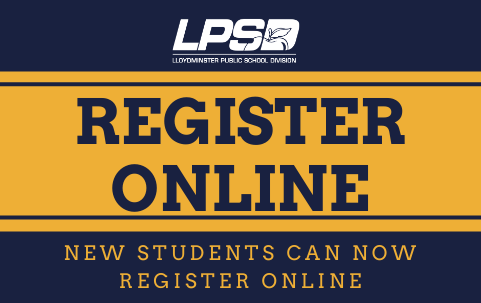 New students can now register online HERE....
Posted on Jun 11 2021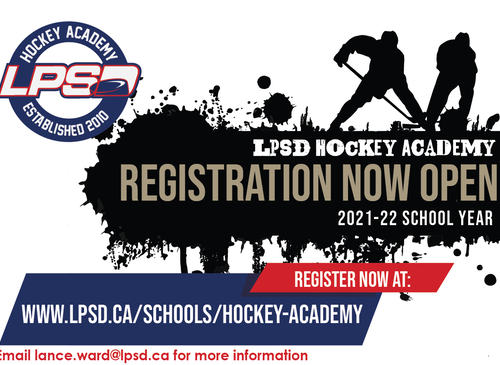 LPSD Hockey Academy Program registration for the 2021-22 school year is NOW open.  Find out more about the Hockey Academy Program and how to register,…
Posted on Apr 7 2021
Career Opportunities
The Lloydminster Public School Division seeks employees who will help us to achieve our mission of ensuring personal excellence for all students. We acknowledge the contributions our staff make, enabling us to be leaders in the educational community.