Ensuring Personal Excellence for All Students
LPSD News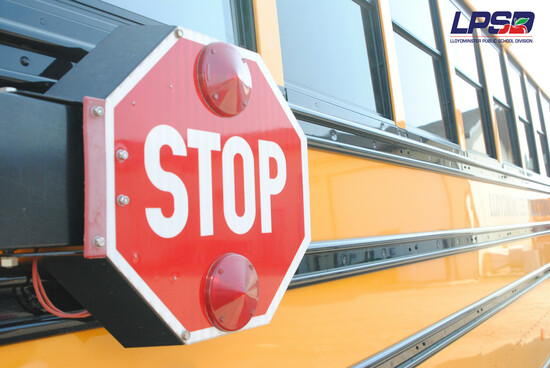 Bus information is now available for the 2019-20 school year on each school's website. Please note that some bus routes may have changed from last year,…
Posted on Aug 22 2019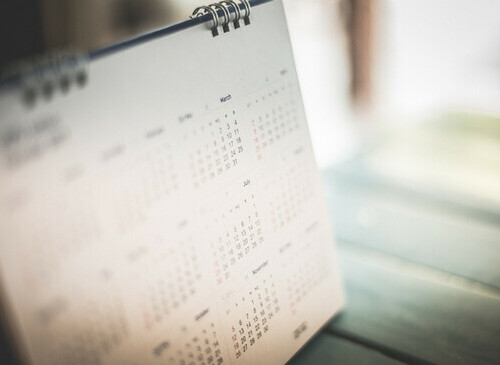 Are you looking for important dates to prepare for the 2019-20 school year? The new school year calendar can be found right here....
Posted on Aug 6 2019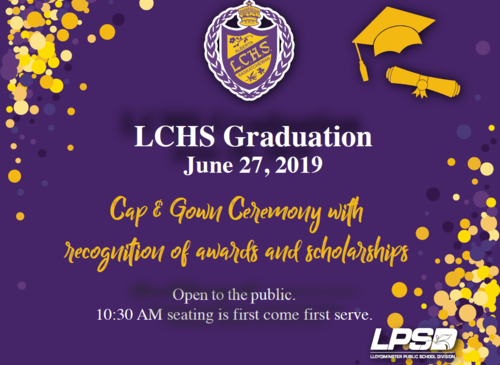 Join us on Thursday, June 27 as we celebrate our Lloydminster Comprehensive High School 2019 graduating class. The event will take place at the Lloydminster…
Posted on Jun 25 2019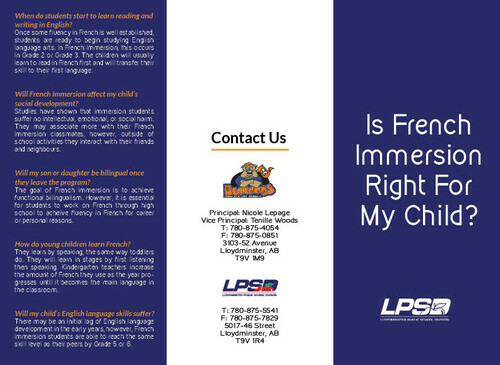 The Lloydminster Public School Division will be offering French Immersion programming at Barr Colony School starting in the Fall of 2020. For frequently…
Posted on Jun 6 2019
Career Opportunities
The Lloydminster Public School Division seeks employees who will help us to achieve our mission of ensuring personal excellence for all students. We acknowledge the contributions our staff make, enabling us to be leaders in the educational community.